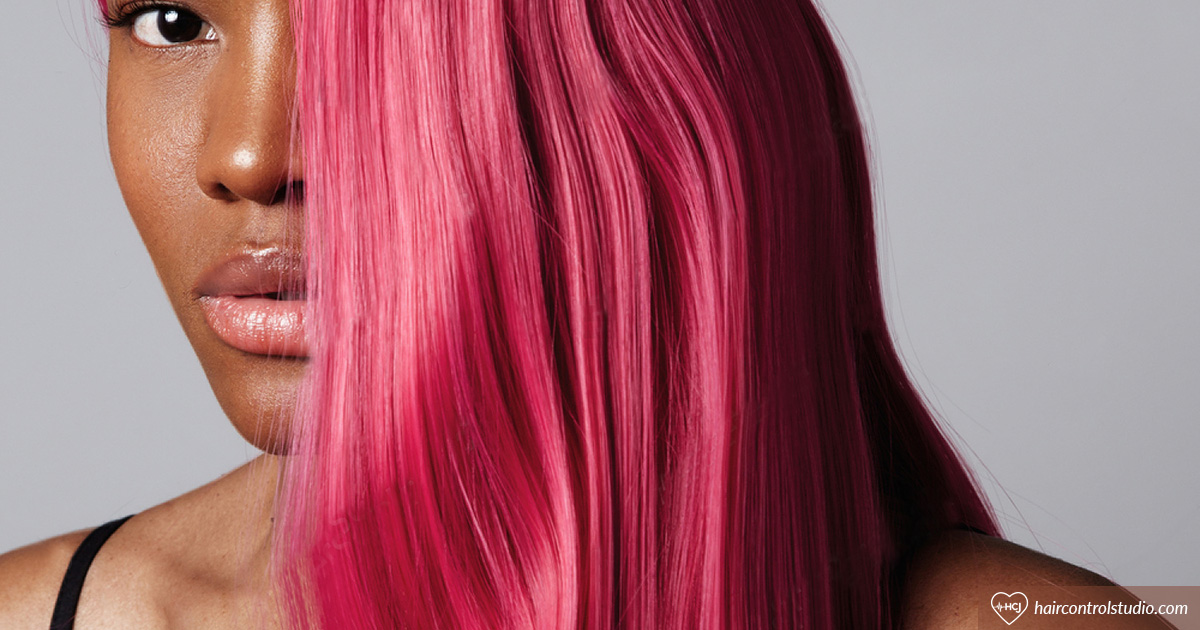 If you're considering buying hair extensions but not sure if it's worth it, we're here to help with that decision.
In this blog post, we'll briefly discuss 3 main reasons to wear hair extensions. The length and volume they provide is great. Pretty much, everyone knows that. But have you considered that they're also a good option for hiding a bad haircut? Or experiment with colors and textures without damaging your natural hair?
Reasons To Wear Hair Extensions
We've all that bad experience of going into an appointment and asking for a little trim off the ends. But coming out with a completely different un-requested pixie cut. It happens to the best of us. Fortunately, hair extensions can fix this problem and many others.
Here are our top 3 reasons why to wear hair extensions and why they're worth the investment.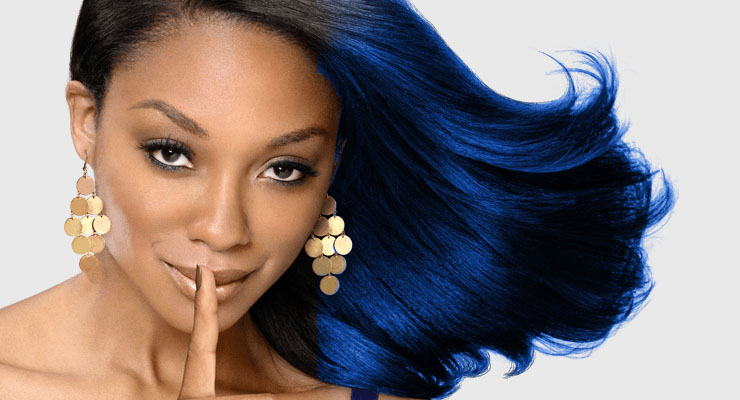 1. COLOR
Many of you want to experiment with colors in our hair, but worried it may look bad. Or even worse, cause damage to your hair. These are all reasonable and fair concerns. However, hair extensions make this process simple and easy for you.
Finally, you can play around with different colors, or add highlights you've been itching towards. And all that without worrying about a long-term commitment, or damage to your hair. Don't like the results? No problem. You can simply just take them out of your hair. No harm, no foul!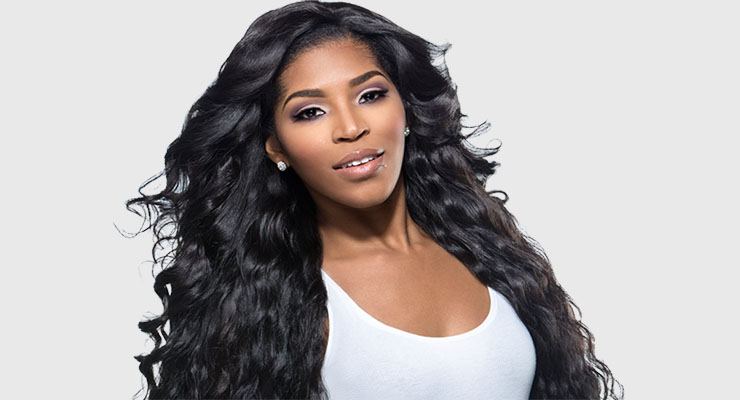 2. VOLUME
If you suffer from hair loss or thinning hair, we understand it can be a hit to your confidence. But, we're here to help you. Even though your hair is thinning, hair extensions are great for adding back some of the volume you once had.
Not only that, but we can show you how to blend in Hair Control Studio hair extensions with thin hair. You'll feel like your self again by trying out hair extensions. Additionally, extensions add that extra oomph to your hair. Plus, you can achieve that volume you've always dreamed of. All it takes is a few wefts. At Hair Control Studio, we offer different weights that cater to a variety of hair types.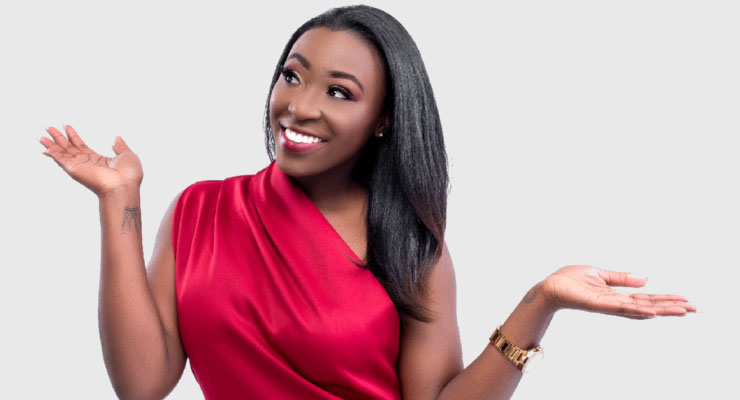 3. STYLE & LENGTH
Extensions instantly make any hairstyle more beautiful and interesting. With additional volume, length, and even pop of color to your hair, you can easily make any style more intricate. You don't even need to use lots of bundles to achieve greater body in your hair. In fact, just a few wefts may be enough to get that look you've been dreaming about. In other words, the options are endless!
Have you ever asked yourself: "Why won't my hair grow past a certain point?" We totally understand the frustration. It actually happens to many Black women. Their hair just won't grow past a certain length, no matter how gentle, patient, and caring they are to it.
If this is an issue you're facing, then this is one of the reasons to wear hair extensions. You can definitely achieve the look you desire and in just a matter of minutes.
Above all else, the best thing about hair extensions is that you get the best of both worlds. And who doesn't love having the option between long and short hair? For questions about our hair extensions or to learn more about our company, feel free to e-mail us at info@haircontrolstudio.com. You can also read our story here. We'll be happy to help you!