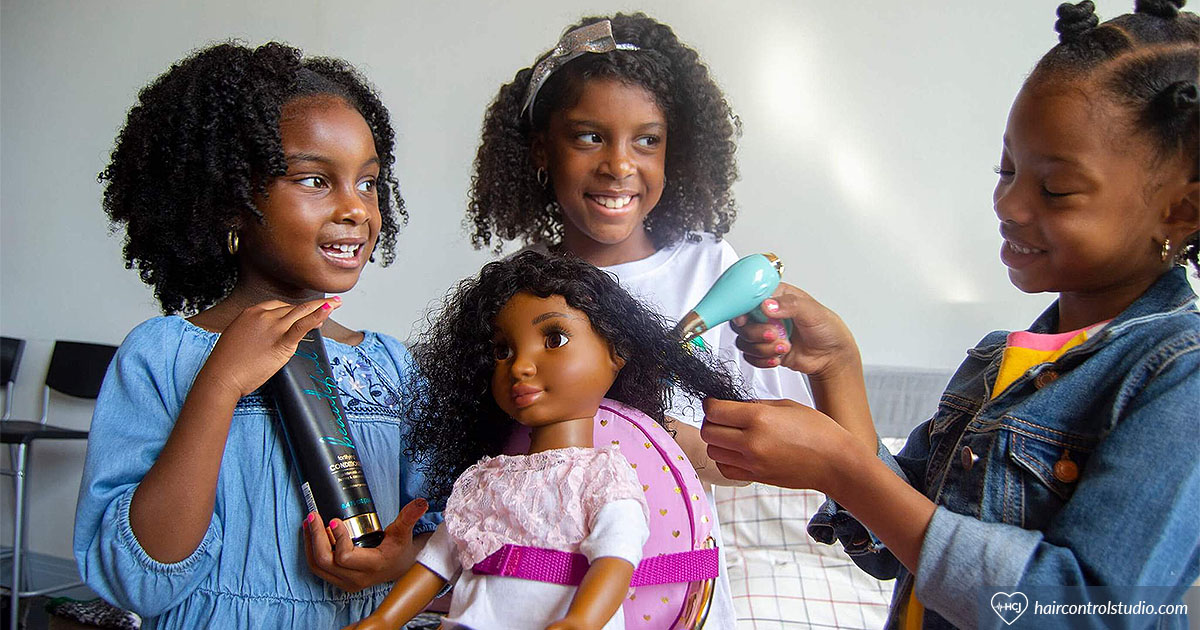 It's nearly that time again – the first first day of school! And one of the things always remembered are the back to school hairstyles that are photo-op ready. Albeit, shopping for new outfits and backpacks can be fun, getting that hairstyle right is a must-do.
At Hair Control Studio, we know that the right stylish back to school hairstyle is priority for our little princesses. So, we have some great ideas for styles that are not only low maintenance, but also promotes hair health.
Back To School Hairstyles For Natural Hair
Quick tips for mom. Make sure you protect your kids' hair at night. Also, get into a routine for regularly shampooing their hair.
Are you ready for the new school year? Here are a few hairstyles to give you inspiration for your kids' hair this year.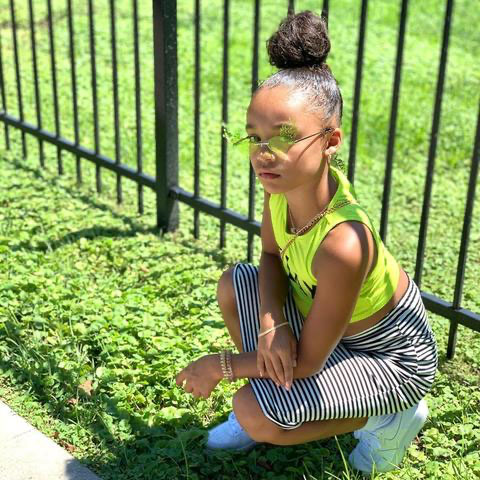 BUN.
A high bun is a stylish hairstyle to show off their new back to school look. Not to mention, they are super simple. They can also be a time-saver if you constantly run late. Or, you know you'll have to ease back into that morning schedule. Add a beautiful ribbon or matching bling clip and you're all set! Every now and then, change up the look by rocking a low bun.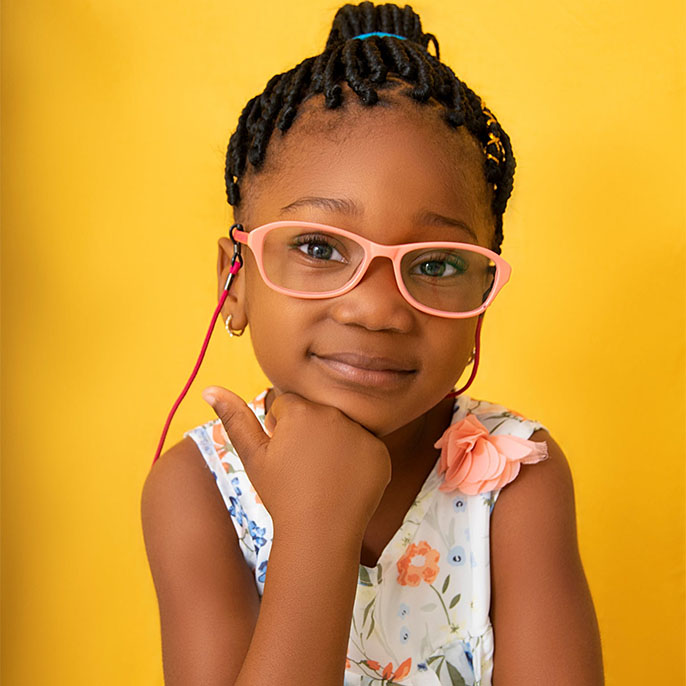 BRAIDS.
In addition to their popularity, they also serve as a protective style while looking great. That's why they are one of the favorite back to school hairstyles no matter what age. Because they can be worn for weeks, it's super important that your child's hair is in excellent condition before braiding. And we're here to help you with that. We can prepare and braid your little one's hair so it's ready for that first day and beyond.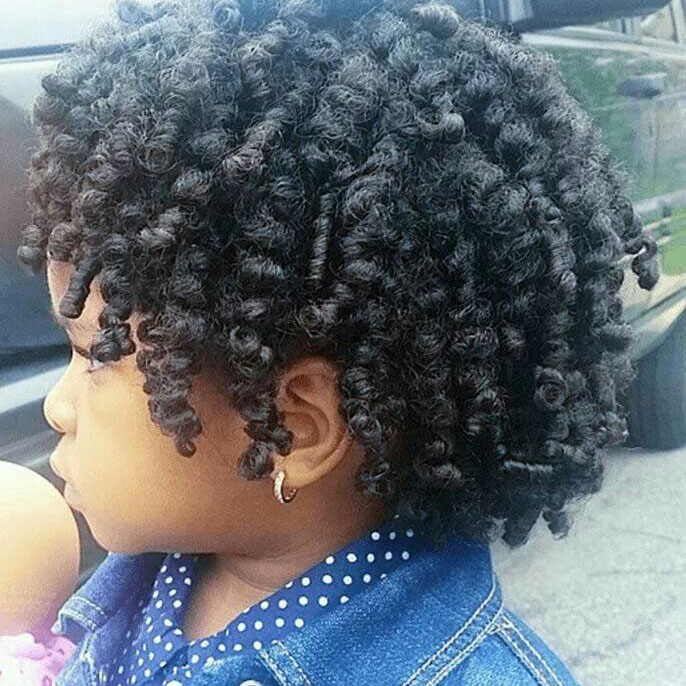 TWIST OUTS.
This hairstyle will start you off on the right foot. Moreover, it's versatile and functional. A great idea is to start wearing twists as summer winds down. Then honor the first day of school with a twist out. Good news is that this look is timeless and never goes out of style.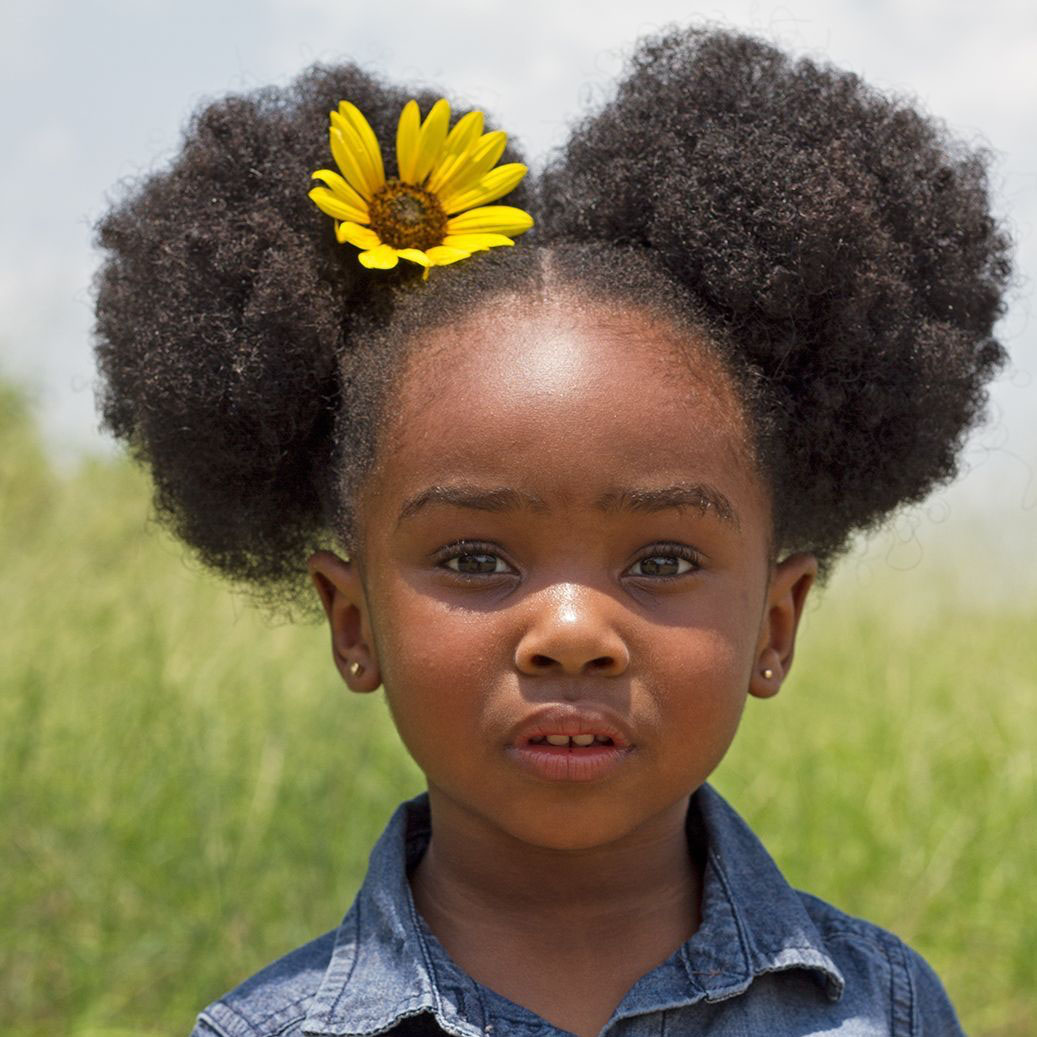 AFRO PUFFS.
Going back to school after the year and half we've had dealing with covid can be stressful. Not only for your child, but for you as well. So, for those hectic mornings, this is an adorable hairstyle. All you need do is part their hair in the middle and make a puff on each side of the head. Next, use seamless hairbands to secure them so they last all day. Easy peasy, right?
WASH & GO.
Hands down, this is a straightforward hairstyle option if you're prepared and organized. Start with clean hair, use a soft towel to dry, and lock in the moisture. You're all done! This style lets your child show off her hair, especially if she's been growing it out this summer.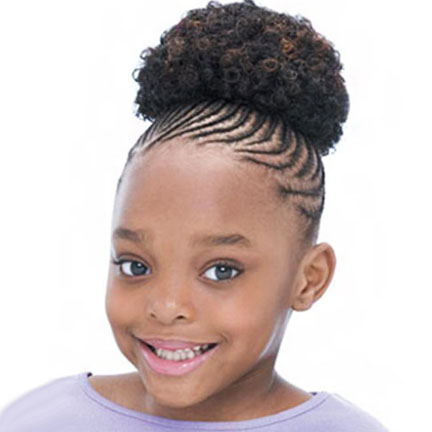 BIG BUN WITH BRAIDS.
By combining two styles together, you can make one of the easiest back to school hairstyles.
With a bun at the back of the head and braids styled in a square, this style is picture-perfect.
Still not sure where to start with hair routines for your child? Come to our Hair Control Studio salon for help with washing and styling their hair. You can also get the correct hair care products while when you visit us.
Our professional team at Hair Control Studio is here to help. And we look forward to working with you and your child! Call (310) 930-3453 today or book appointment online. Don't forget to check out our other salon services.